Subaru & Hyundai Lease Return in Hilo, HI
Return Your Lease
At Big Island Motors
Is your Hyundai lease nearing its maturity date? Head over to Big Island Motors to start exploring your Subaru lease return options. Whether you want to lease a new Hyundai Santa Fe or buy your current Subaru lease, our Hyundai finance team will be here to answer all your questions and guide you through your next steps. Come by our Hyundai dealership in Hilo, HI, to learn more about the Subaru lease return process!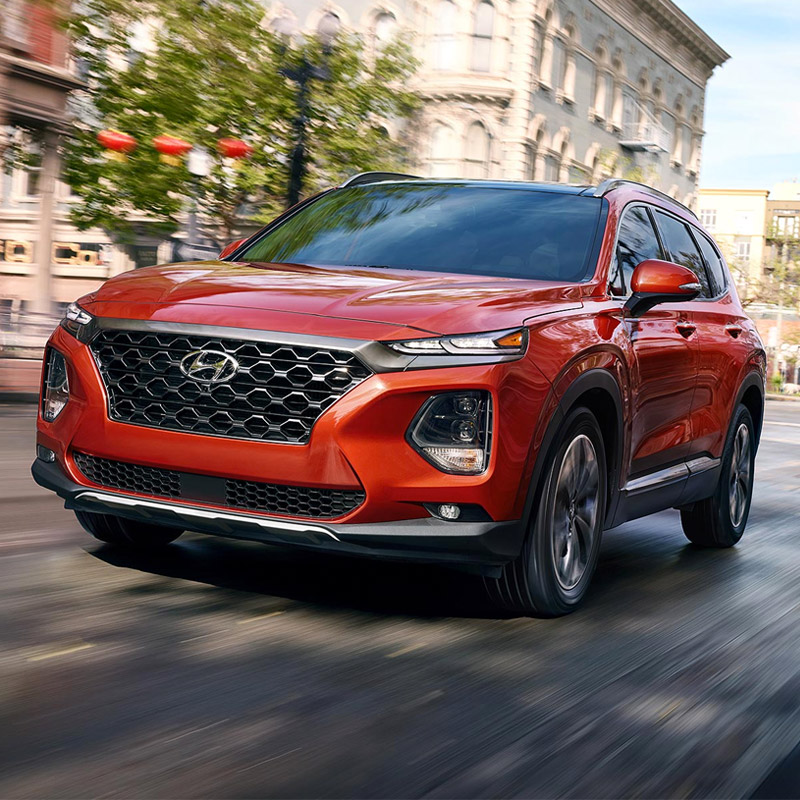 Can I Buy My Current Hyundai Lease?
Do you love your current Subaru lease and want to buy it? Simply speak with our Big Island Motors finance team about how you can pay off the rest of what you owe. We'll help you explore your auto loan options and develop a Hyundai financing plan that works for you. Or, you can buy your Subaru outright and drive it home for good. Contact Big Island Motors for more information about how to buy your Hyundai lease.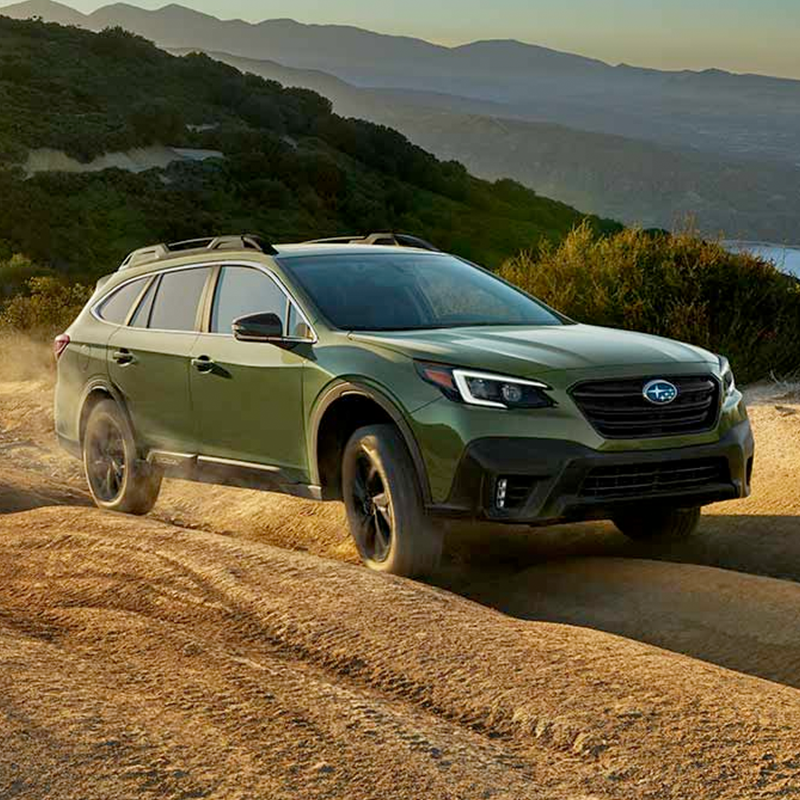 Buy or Lease a New Subaru near Me
Want to get behind the wheel of a new Hyundai equipped with the latest technology? When you return your Hyundai lease at our Hawaii Hyundai dealer, you'll also have the option to buy or lease a new Hyundai. Whether you want to buy a new Subaru Outback or lease a new Hyundai Accent, finding what you're looking for is easy in our new car inventory. And when you take advantage of our new Hyundai lease specials and Subaru finance offers, you'll be sure to drive away in a vehicle you love for a great price.
Return My Hyundai Lease on The Island, HI
If you're no longer in need of a vehicle or want to move on, that's OK, too. At Big Island Motors, we make the Hyundai lease return process simple and straightforward for your convenience. Prior to turning in your Subaru lease, you'll want to schedule a Hyundai inspection at the Big Island Motors service center. We'll take note of any excess wear and tear to let you know if any Hyundai repairs are necessary. When it comes time to return your Subaru lease to our Big Island Hyundai dealer, don't forget to bring in your keys and owner's manual!